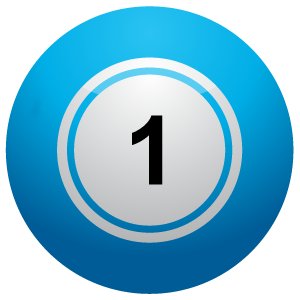 Record your track. It is preferable if you record your track to a click (but not necessary). Be sure to include a click track or sync tone at the beginning of the song as a count-off. Note the songs tempo.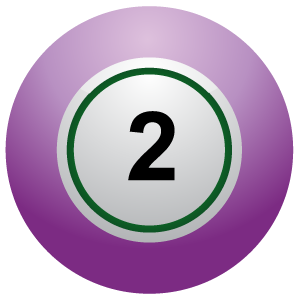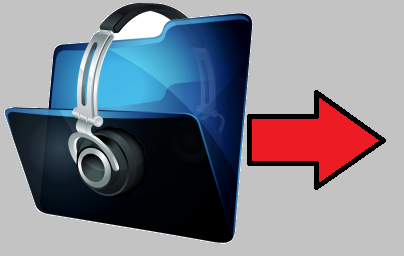 Send me your contact information and any directions regarding style, fills, etc. Be sure to include the song's tempo. Send it by email or via form-fill. For large files, use sendspace.
Cool Drum Tracks
850-875-3107 hm.
850-566-9751 cell
ckwkwkgk@aol.com
If you are happy with the track, let me know via email. Then pay for your track via my PayPal account.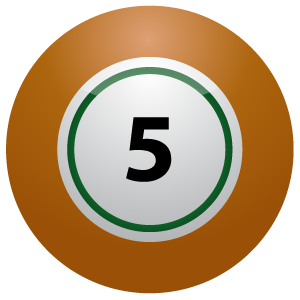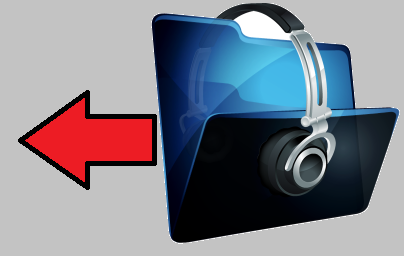 After payment is confirmed, you will then be sent your track in a mixed wav file or individual wav files (e.g., hi hat, bass drum, etc.) sent via sendspace.